NOVANEWS
Saudi Arabia drafts UN resolution condemning Syria for human rights abuses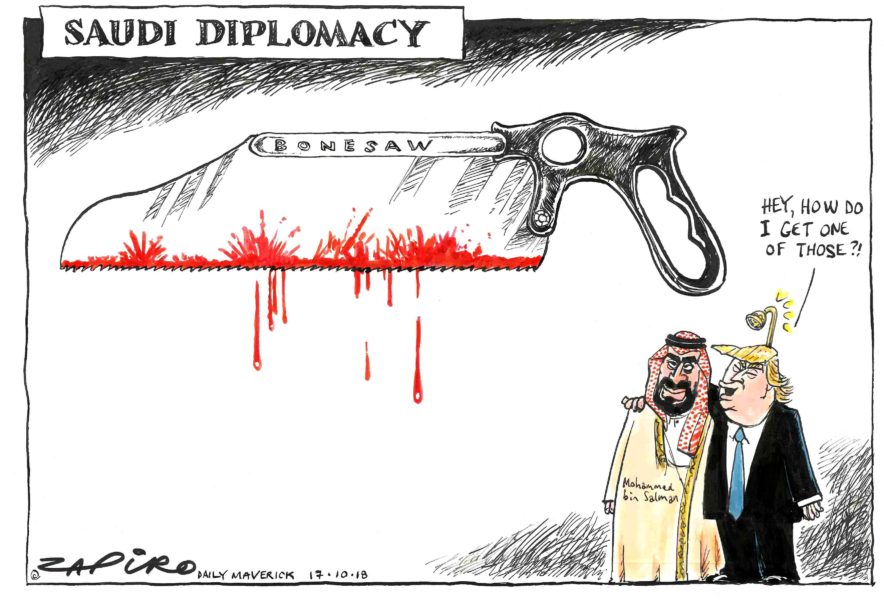 BEIRUT, LEBANON (2:00 P.M.) – During Thursday's UN session, the Saudi Arabian delegation submitted a resolution that called on the international community to condemn Syria for human rights abuses.
In response to the Saudi resolution, the Syrian delegate Dr. Bashar Al-Ja'afari slammed the Gulf nation for their own human rights abuses within their own country and in the international community.
Birmingham Woman Reveals Wrinkle Remedy: Forget Surgery, Do This Once Daily Instead
Dr. Ja'afari pointed out Saudi Arabia's double standards when it came to human rights, while also referencing the fact that the Gulf nation is not part of the UN's international covenant on civil and political rights.
"We consider that voting for this resolution is a hostile act against Syria and it would exclude its proposers from contribution to efforts exerted to achieve a political solution and the reconstruction process," he continued.
The Syrian diplomat condemned Saudi Arabia's role in the humanitarian crisis in Yemen, adding that they are in no position to criticize any nation.
---
Zio-Wahhabi Human Right Policy:
Jamal Khashoggi: murder in the consulate | World news | The Guardian
Saudi Arabia's latest account of Khashoggi's death is shocking in its …
Opinion | Saudi Arabia After Khashoggi – The New York Times