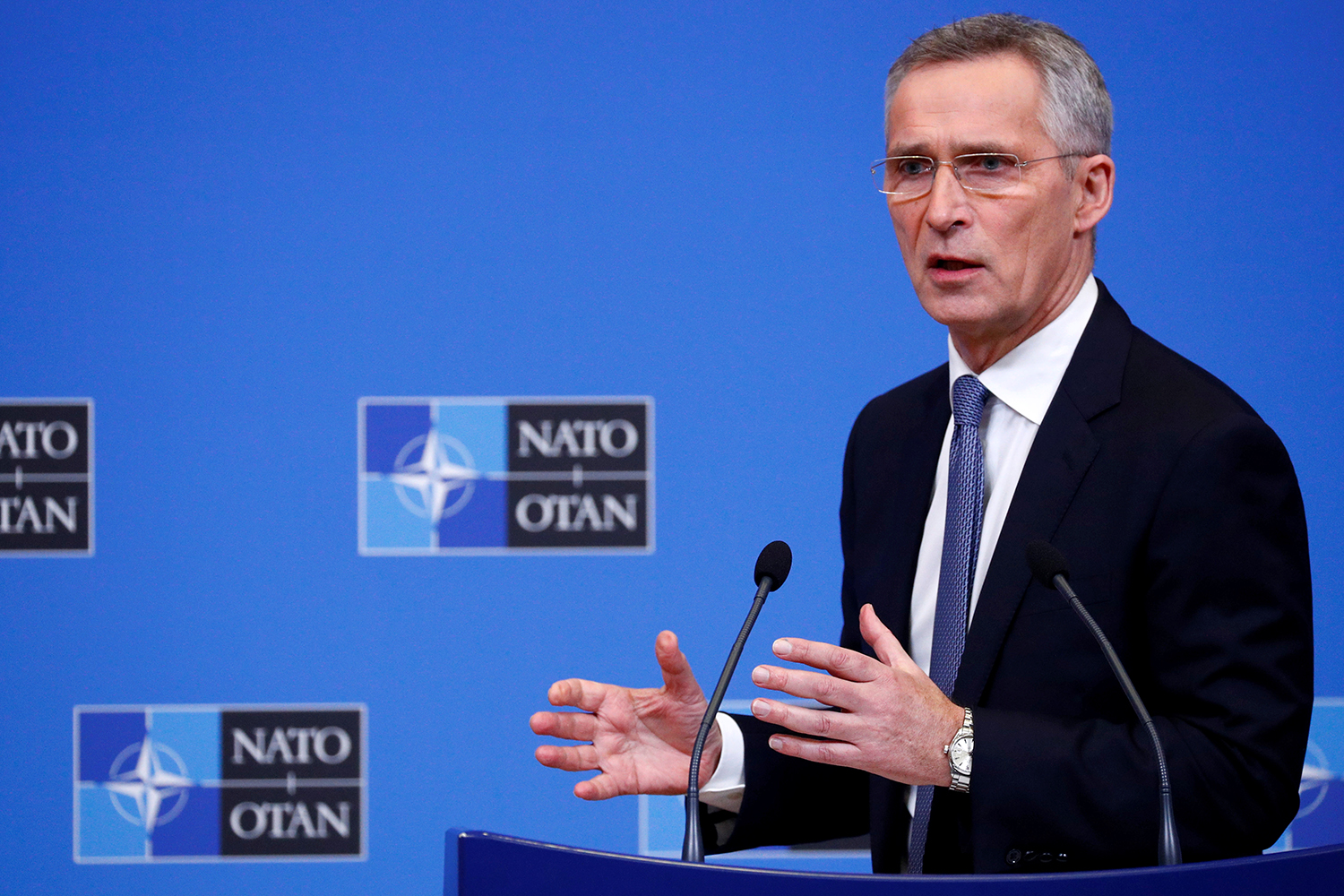 NATO chief Jens Stoltenberg has warned that there will not be a swift end to the war in Ukraine, in an interview published Sunday.
"Most wars last longer than expected when they first begin," Stoltenberg said in an interview with Germany's Funke media group.
"Therefore we must prepare ourselves for a long war in Ukraine," the bloc's chief said as he noted that "we are all wishing for a quick peace."
"But at the same time we must recognize: if President (Volodymyr) Zelensky and the Ukrainians stop fighting, their country will no longer exist. If President (Vladimir) Putin and Russia lay down their weapons, we will have peace," said Stoltenberg.
"There is no doubt that Ukraine will eventually be in NATO," he stated, adding that Kyiv had "moved closer to NATO" at a summit of the alliance in July.
"When this war ends, we need security guarantees for Ukraine. Otherwise, history could repeat itself," Stoltenberg told the German media group.
At the July summit in Vilnius, NATO leaders agreed that Ukraine could join the alliance once certain conditions are met, and US and German officials made it clear that these would include Kyiv carrying out reforms to protect democracy and the rule of law.