NOVANEWS
---
Part 1: Yonatan talks about his activism with the Boycott Divestment Sanctions movement, and how the Gaza War changed his mind.
Part 2: Backlash against Israelis and the interview by Israeli security services, and people who have been treated even worse. "I would have been still there."
Part 3, why he takes the interrogation as a sign he is doing something right, and why he's not overly worried about infiltration.
Part 4: How Yonatan has altered his behavior since being under surveillance. 
Photo of Yonatan's graffiti near site of the Warsaw Ghetto memorial 
Here is the video of Yonatan's action in Poland calling for "No More Ghettoes."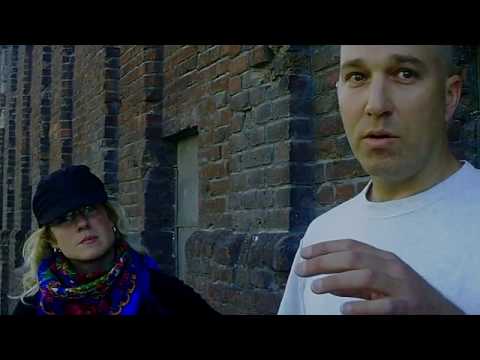 and here is video from that event.
 

and more frivolously, with h/t to Richard Silverstein, here's the priceless animated music video of a pop hit smash about Yonatan.

More Recent Articles