NOVANEWS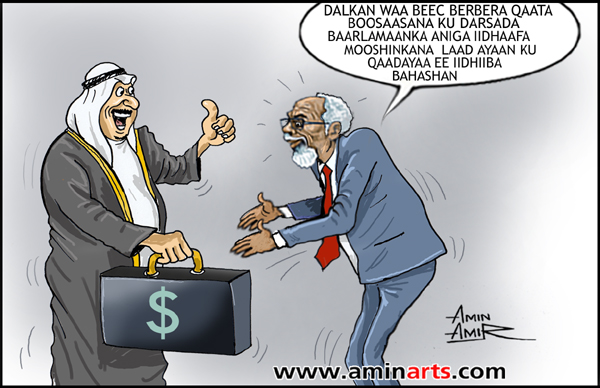 The United States on Friday sanctioned three individuals, including former Israeli major general Israel Ziv, for their roles in South Sudan's civil war, Anadolu Agency reports.
In a statement, the Treasury Department said Ziv and Obac William Olawo, a South Sudanese businessman, were being sanctioned for extending the conflict in the country.
Gregory Vasili, a South Sudanese national, was sanctioned for undermining "peace, stability, and security in South Sudan."
"Ziv used an agricultural company that was nominally present in South Sudan to carry out agricultural and housing projects for the Government of South Sudan as a cover for the sale of approximately $150 million worth of weapons to the government, including rifles, grenade launchers, and shoulder-fired rockets," read the statement.
The department said that Ziv had been paid through the oil industry and has been in close contact with a multi-national oil firm.
"While Ziv maintained the loyalty of senior Government of South Sudan officials through bribery and promises of security support, he has also reportedly planned to organize attacks by mercenaries on South Sudanese oil fields and infrastructure, in an effort to create a problem that only his company and affiliates could solve."
The U.S. designated that the ex-general owns or controls the entities Global N.T.M Ltd, Global Law Enforcement and Security Ltd, and Global IZ Group Ltd.
The U.S. said it is targeting individuals who "provided soldiers, armored vehicles, and weapons used to fuel the conflict in South Sudan."
South Sudan became the youngest nation in the world when it declared independence from Sudan following a referendum in 2011.
The country slid into civil war in mid-December 2013, when there was a fallout between incumbent President Salva Kiir and his then deputy-turned-rebel-leader Riek Machar.
The conflict in South Sudan has led to nearly 400,000 deaths.
According to the UN, 1.74 million South Sudanese have been internally displaced by the conflict, while 2.47 million have sought refuge in neighboring countries.
While a peace deal was signed in 2015, it was short-lived when Machar fled to the Democratic Republic of the Congo (DRC), and fighting quickly spread across the nascent nation.