"US protecting Israel in Journalist Killing Case". Easier to believe Palestine Official than Washington DOS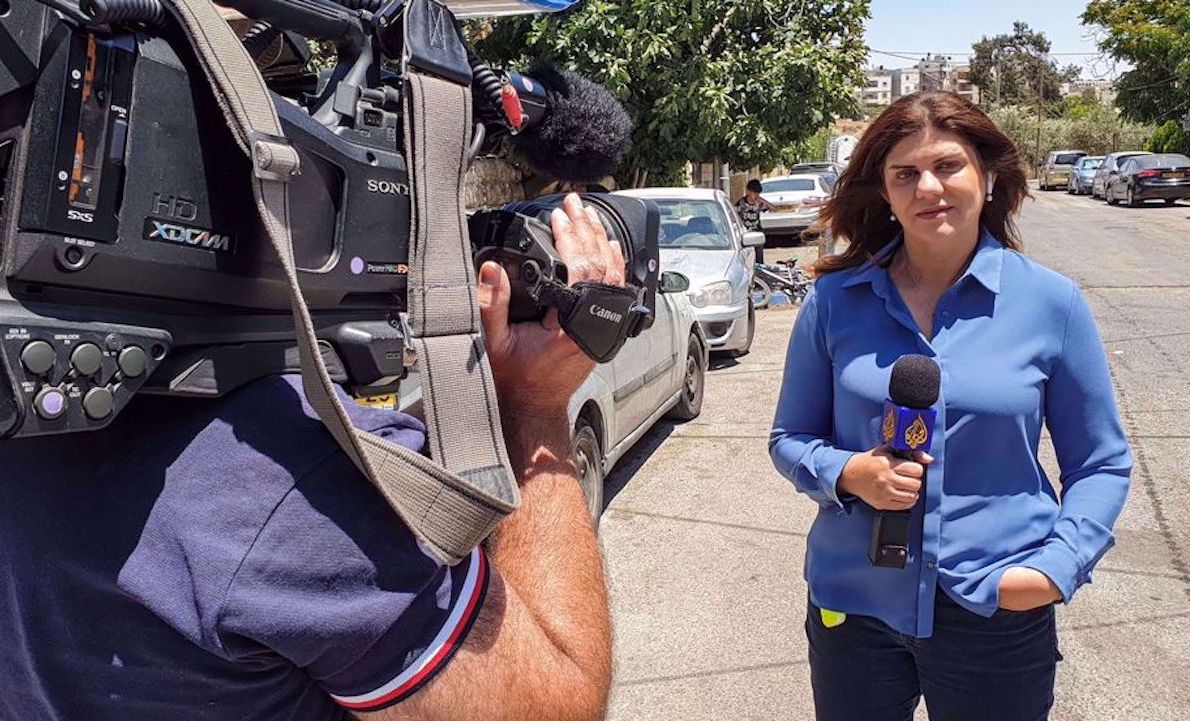 FacebookTwitterWhatsAppEmailLinkedInTelegramShare
Ti potrebbe interessare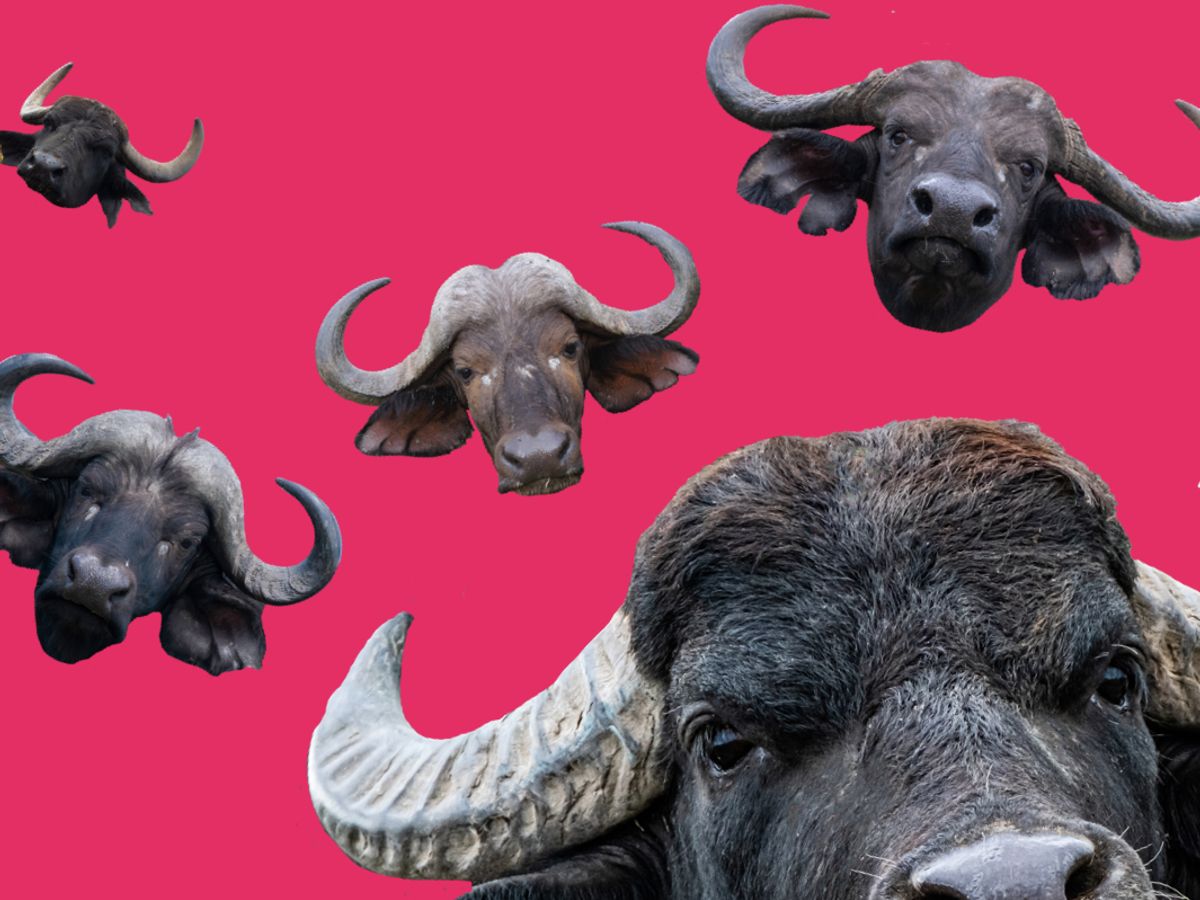 5 bufale su luce e gas che i call center continuano a propinarti: …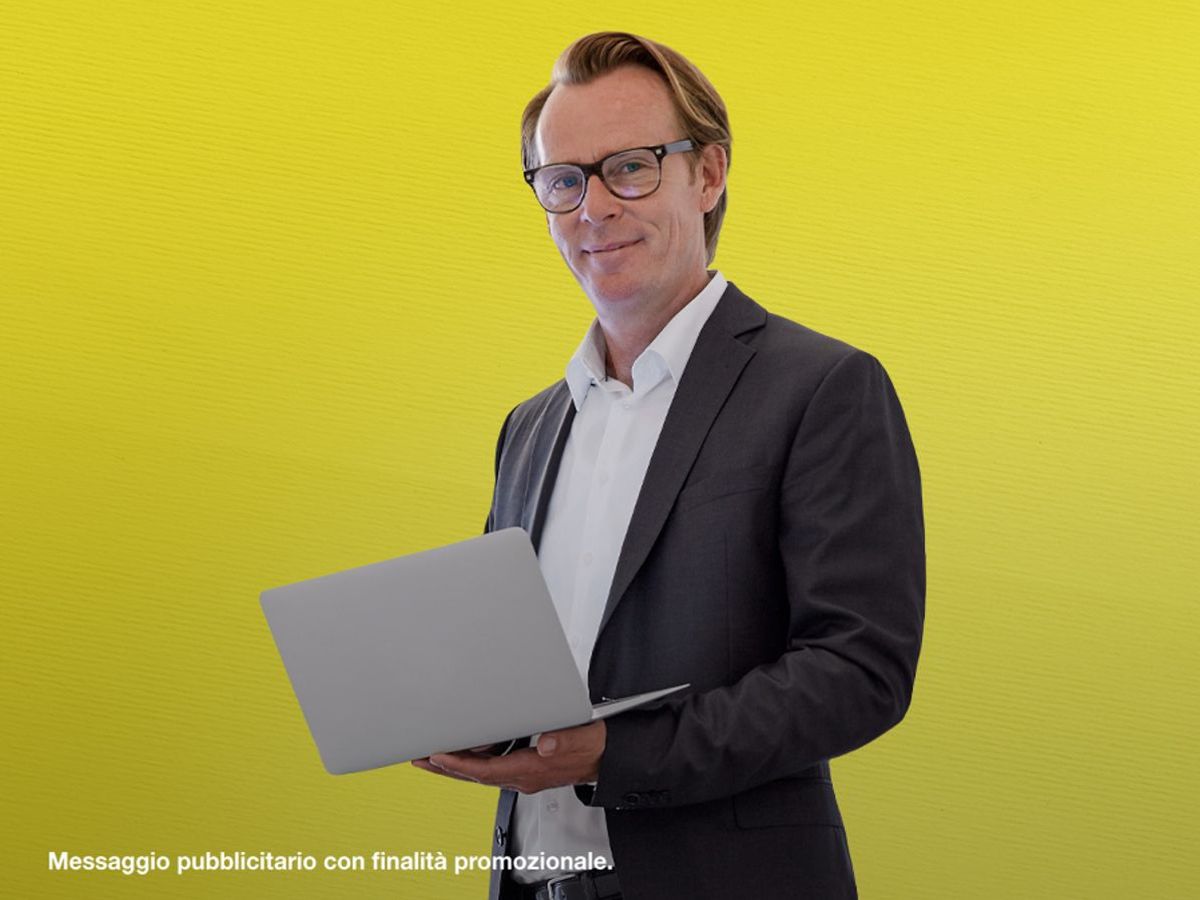 A senior member of the Palestine Liberation Organization (PLO)
has accused the United States of protecting Israel
over the killing of veteran journalist Shireen Abu Akleh
Introduction by Fabio Giuseppe Carlo Carisio
Once again the US State Department has given clear evidence of being in perfect harmony with the Zionist Lobbies which, if only they could do so without causing a Mediterranean war, would raze Palestine as they attempted to do last year with the bombing on Gaza.
Once again, Democratic America has shown that it is unwilling to break ties with Israel which continues to keep Syria under pressure with repeated attacks and missile launches against the positions of the Islamic Shiite Pasdaran who helped Damascus to defeat ISIS.
https://www.gospanews.net/en/2021/07/26/rogue-missions-by-zionists-in-syria-benny-the-american-continues-bibis-war-three-airstrikes-in-a-week-around-damasco/embed/#?secret=8vnECNwIFe#?secret=DKX36yodtK
With a hasty investigation, US State Department wanted to attribute the killing of the Palestinian journalist Shireen-Abu-Akleh to intentional shooting. But the version that comes from Palestine through the Iranian Press TV network is completely different.
Knowing how many and what are the ties of American President Joseph Biden with the Zionist lobbies that have speculated and speculate on the Big Pharma of anti-Covid vaccines and profit on the weapons sent for the war in Ukraine, I am more inclined to believe Tehran than Washington.
https://www.gospanews.net/en/2021/05/18/us-israel-affairs-bombs-for-735mln-pfizers-vaccines-for-21bn-thats-why-biden-protects-bibis-war/embed/#?secret=f0dt3WEVfz#?secret=K4ReK8OX1h
Also because a similar fate to that of the Palestinian journalist befell the Italian reporter Andrea Rocchelli and his Russian interpreter and photographer Andrei Mironov, who were killed in the Donbass after becoming the target of grenades by the Ukrainian National Guard trained by the Special Ground Branch of the Central Intelligence Agency.
Therefore we report below the version of the Iranian network. Links to Gospa News articles were added afterwards.
---
Palestine official: US protecting Israel in journalist killing case, regime must be held responsible
by PRESS TV
A senior member of the Palestine Liberation Organization (PLO) has accused the United States of protecting Israel over the killing of veteran journalist Shireen Abu Akleh, stressing that the Tel Aviv regime should be held accountable for the murder.
Wasel Abu Yousef, the PLO's Executive Committee member, made the remarks on Monday, after Washington announced that a forensic analysis of the bullet that killed Abu Akleh has failed to reach a firm conclusion on its origin.
https://www.gospanews.net/en/2021/05/16/orthodox-jews-anti-zionists-and-christians-against-bibis-war-children-massacre-in-gazas-strip/embed/#?secret=XTB6SGP87i#?secret=1C8pivE9SD
"The truth is clear but the US administration continues to stall in announcing it," he said, adding, "We say Israel killed Shireen Abu Akleh and it has to be held responsible for the crime it has committed."
Hussein al-Sheikh, Secretary General of PLO's Executive Committee, also stressed, "We will not allow attempts to conceal the truth or to have shy references in pointing the finger of accusation to Israel."
The occupation "bears responsibility for the assassination of Shireen Abu Akleh, and we will continue our procedures at the international courts," he said in a post on his Twitter account.
New footage contradicts Israeli claims over Abu Akleh's killing
A newly-released video shows relative calm and quiet in the area where Al Jazeera journalist Shireen Abu Akleh was killed by Israeli forces, contradicting the regime
Abu Akleh family condemn US report, say "we are incredulous"
Meanwhile, Abu Akleh's family said in a statement it was "incredulous" that the examination could not determine whose gun fired the bullet that killed her.
"We will continue to advocate for justice for Shireen, and to hold the Israeli military … accountable, no matter the attempts to obfuscate the reality of what happened on May 11," it said.
"The truth is that the Israeli military killed Shireen according to policies that view all Palestinians – civilian, press or otherwise – as legitimate targets, and we were expecting that an American investigation would focus on finding the responsible parties and holding them accountable, not parsing over barely-relevant details and then assuming good faith on behalf of a recalcitrant and hostile occupying power<" added the statement.
In a statement released earlier in the day, the US State Department said Abu Akleh was likely killed by unintentional gunfire from Israeli positions, but independent investigators failed to reach a definitive conclusion regarding the origin of the bullet that hit her.
The statement further said the US Security Coordinator (USSC), after summarizing investigations by both the Israeli military and the Palestinian Authority, have concluded that gunfire from Israeli positions was likely responsible for the death of Abu Akleh.
https://www.gospanews.net/en/2021/04/16/zionist-lobby-1-singer-elliott-fink-blackrock-within-gates-soros-in-covid-big-pharmas-businessgsk-gilead/embed/#?secret=V2wAtcRKN2#?secret=5IfWDHoEX0
The USSC has found no reason to believe that this was intentional but rather the result of tragic circumstances during an Israeli-led military operation against factions of Palestinian Islamic Jihad, the statement added.
It also explained that in forensic analysis by third-party examiners overseen by the USSC, however, ballistic experts determined the bullet was badly damaged which prevented a clear conclusion as to its origin.
https://www.gospanews.net/en/2021/12/13/italian-and-russian-reporters-murdered-in-donbass-no-one-guilty-acquitted-ngus-warrior-who-fought-alongside-neo-nazis-isis-ftfs/embed/#?secret=8Utq3QQ1nz#?secret=tx2iCRqHX7
This comes as the Office of the UN High Commissioner for Human Rights (OHCHR) has already said its findings have shown the bullets that killed Abu Akleh were fired by Israeli forces.
UN concludes Israeli forces fired shots that killed Palestinian journalist Abu Akleh
The Office of the UN High Commissioner for Human Rights (OHCHR) says its findings have shown the bullets that killed veteran Palestinian journalist Shireen Abu Akleh last month were fired by Israeli forces.
Abu Akleh, a well-known Palestinian journalist for the Qatar-based and Arabic-language Al Jazeera television news network, was killed on May 11 while covering an Israeli army raid on the Jenin refugee camp in the northern part of the occupied West Bank.
Her tragic death sent shock waves across the region, drawing global condemnation. The United Nations and the European Union, among others, called for a full investigation into what has been described as a deliberate murder "in cold blood."
https://www.gospanews.net/en/2022/01/15/cia-trained-ukrainian-paramilitaries-may-take-central-role-against-russia/embed/#?secret=1fHYF5WIrm#?secret=hptl9bOXae
More than 50 US lawmakers have so far called for an investigation into the crime as Tel Aviv is refusing to launch a probe.
Over 100 leading artists from across the world have also condemned Israel's killing of Abu Akleh, demanding accountability for the regime's crimes.
The International Criminal Court (ICC) has already opened an investigation into possible war crimes by Israel in both the occupied West Bank and the besieged Gaza Strip. However, Israel does not recognize the court's jurisdiction and has called the war crimes probe unfair and anti-Semitic.
https://www.gospanews.net/en/2022/04/15/nato-deceits-war-crimes-icc-against-putin-unpunished-ukrainian-nazis-as-bosnian-butcher-general-of-the-jihadists/embed/#?secret=xcSn1lAqEJ#?secret=vMEU3w5p5S