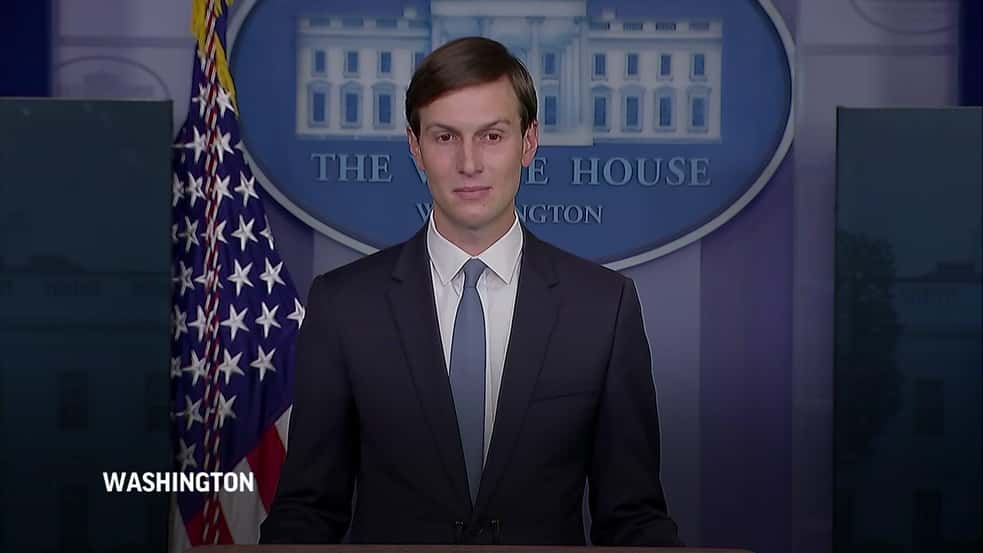 Amid calls for sources for a recent Atlantic article to share their identities with the public, President Trump said he might know who one of those sources could be: former White House chief of staff Gen. John Kelly.
The Thursday report from the Atlantic claims that the president once called dead soldiers "losers" and dead Marines "suckers." The report is based on the accounts of four anonymous sources that the Atlantic said had "firsthand knowledge of the discussion."
During a Friday press conference, a reporter probed the president on if he believed Kelly could be one of those four sources.
"I don't know that it was him. I haven't seen that. I mean, I see anonymous, but it could have been a guy like a John Kelly," Trump said.
He added that Kelly "didn't do a good job. Had no temperament. And, ultimately, he was petered out. He was exhausted." He added that Kelly "wasn't even able to function in the last number of months."
Kelly served as White House chief of staff for a little less than two years and is a retired four-star Marine general.