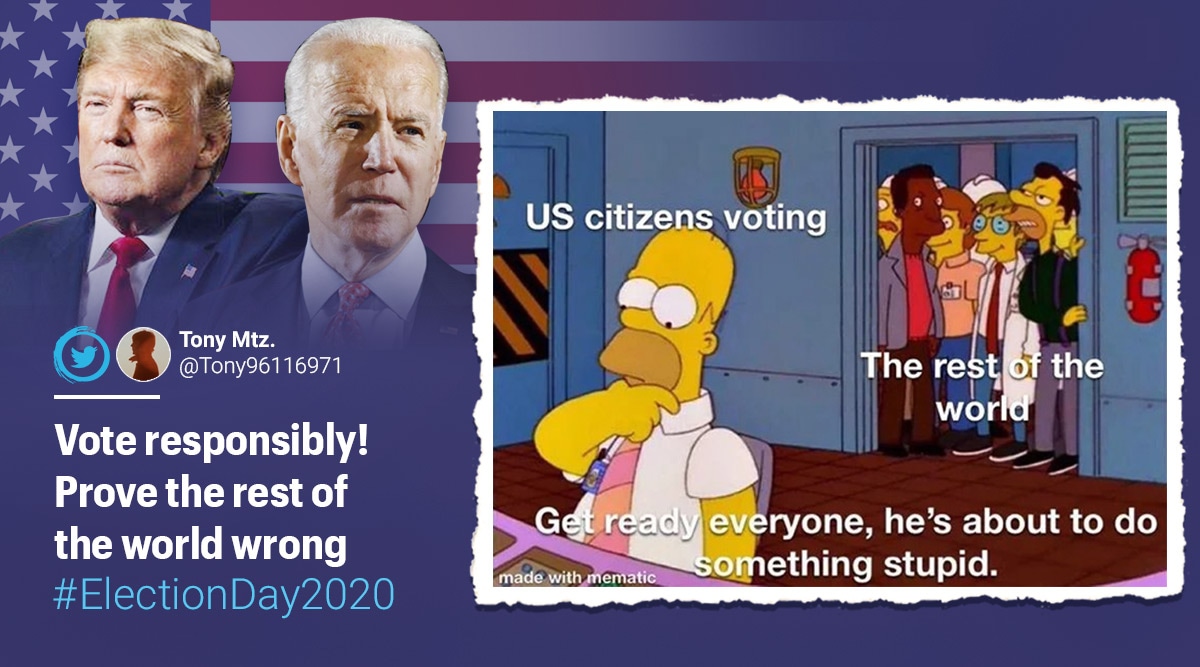 Dear editor,
No matter who wins the presidential election, this is a victory for the Republicans.
As of today, the result of the election reflects an overall rejection of Trump not only as a president but as a person. Moreover, this also reflects a lack of his ability to lead the country.
Aside from the fact that all members of "The Squad" (Alexandria Ocasio-Cortez, Ilhan Omar, Ayanna Pressley, and Rashida Tlaib) were elected for a second term, this election is still a victory for the Republicans. They have held the Senate, gained in the House, gained with minority voters. They also control the Supreme Court. Furthermore, without the Senate, Biden will have a weak House of Representatives and will not be able to lead effectively since his hands are tied. Adding to this, unemployed and starving Americans will not be able to get their long-awaited second COVID-19 stimulus check without Senate approval.
President Trump should accept the results of this election and tell his supporters to do the same, as to respect the democratic process.
Mahmoud El-Yousseph