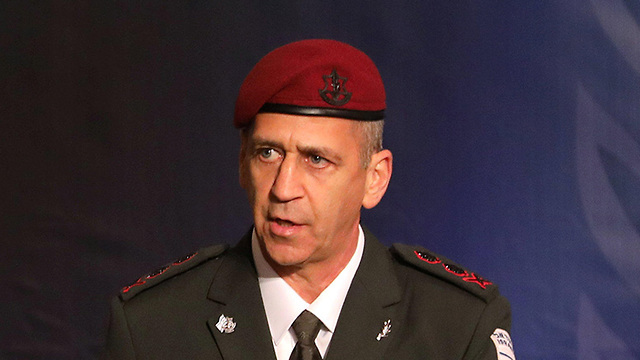 Israeli Chief of Staff Lieutenant-General Aviv Kohavi has reportedly warned the US against returning to the 2015 Iran nuclear deal, describing such step as "wrong from strategic point of view".
"If the 2015 nuclear deal came through, Iran would eventually be able to move towards getting a nuclear bomb, because the agreement did not include restrictions that could ultimately prevent it. Anything that looks like the current agreement or an improved version of it is bad and should not be allowed," he said during an address to Tel Aviv University's Institute for National Security Studies (INSS) on Tuesday.
"A return to the 2015 nuclear agreement, or even if it is a similar accord with several improvements, is bad and wrong from an operational and strategic point of view", he added, as cited by Reuters.
The general referred to Iran's increasing efforts to enrich uranium after the US unilaterally withdrew from the JCPOA in 2018, claiming that such activity may help the Islamic Republic finally obtain a nuclear weapon.
"In light of this fundamental analysis, I have instructed the Israel Defense Forces to prepare a number of operational plans, in addition to those already in place. It will be up to the political leadership, of course, to decide on implementation, but these plans need to be on the table", Kohavi pointed out, in apparent reference to Iran.
The Islamic Republic has repeatedly underscored that its nuclear program is for peaceful purposes only.