We are unable to involve in regional war: former Israeli officer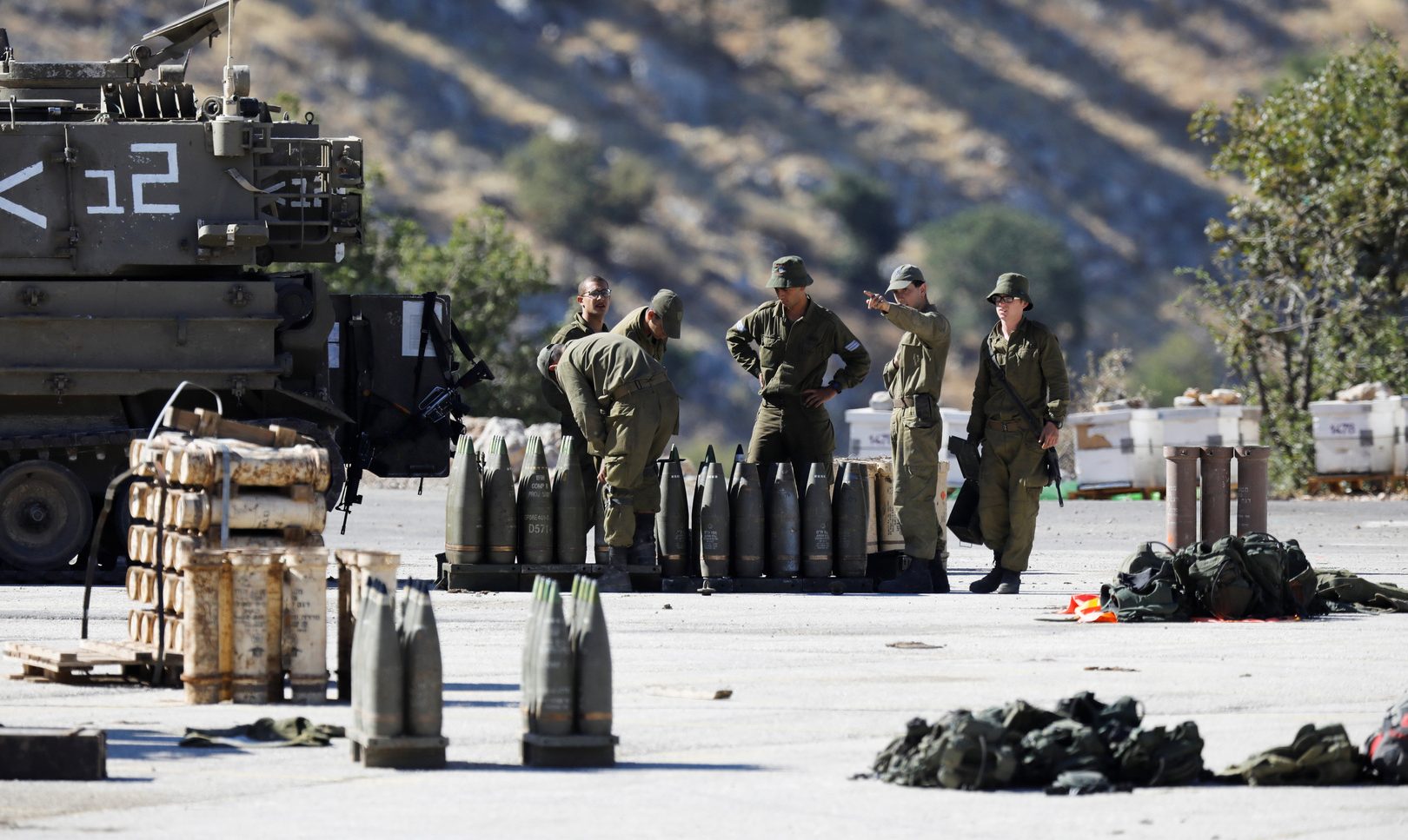 RAMALLAH, Palestine (North Press) – The Israeli army is not ready for a regional war, based on the events and results of the recent war on Gaza Strip, Yitzhak Brik, former Israeli officer, said on Saturday.
"This month, Israelis witnessed a horrific scenario, where the belief of the victory of the Air Force in any war was completely destroyed," Brik told Haaretz.
"They mainly tried to revive this belief in the Israeli military operation called (Guardian of the Walls) by retired Generals who are sometimes used as analysts," he added.
The operation participated by Israeli Air Force, destroyed the infrastructure of Hamas and Jihad Movements in Gaza Strip.
Brik pointed out that hundreds of flights and hundreds of planes dropped precision munitions valued at billions of dollars on a small piece of land, Gaza, but despite all this, they did not succeed in stopping the firing of rockets and artillery until the zero hour for the ceasefire to enter into force.
"Both Hamas and Jihad continued firing missiles and artillery shells as nothing was happened to them," he noted.
The former officer believed that what he called "Israeli enemies" are able to continue fighting for weeks and months due to the large weapon depots they have which contain 250,000 missiles and shells.
He pointed out that Israel does not have enough depot of anti-surface-to-surface missiles of the enemy due to its high cost.
"Most of the enemy's missiles are fixed on mobile launching pads that change their place after the launching, where it is difficult to define their positions to destroy them."
He stressed that after the last round, both the security and political leadership of Israel "must not present the victory image to the people of Israel."
"Israeli leaders must return to their senses and immediately meet in a dialogue session to make decisions to prepare the army to confront a multi-front war and shape a modern security belief."
Reporting by Ahmad Ismail