Posted by: John Phoenix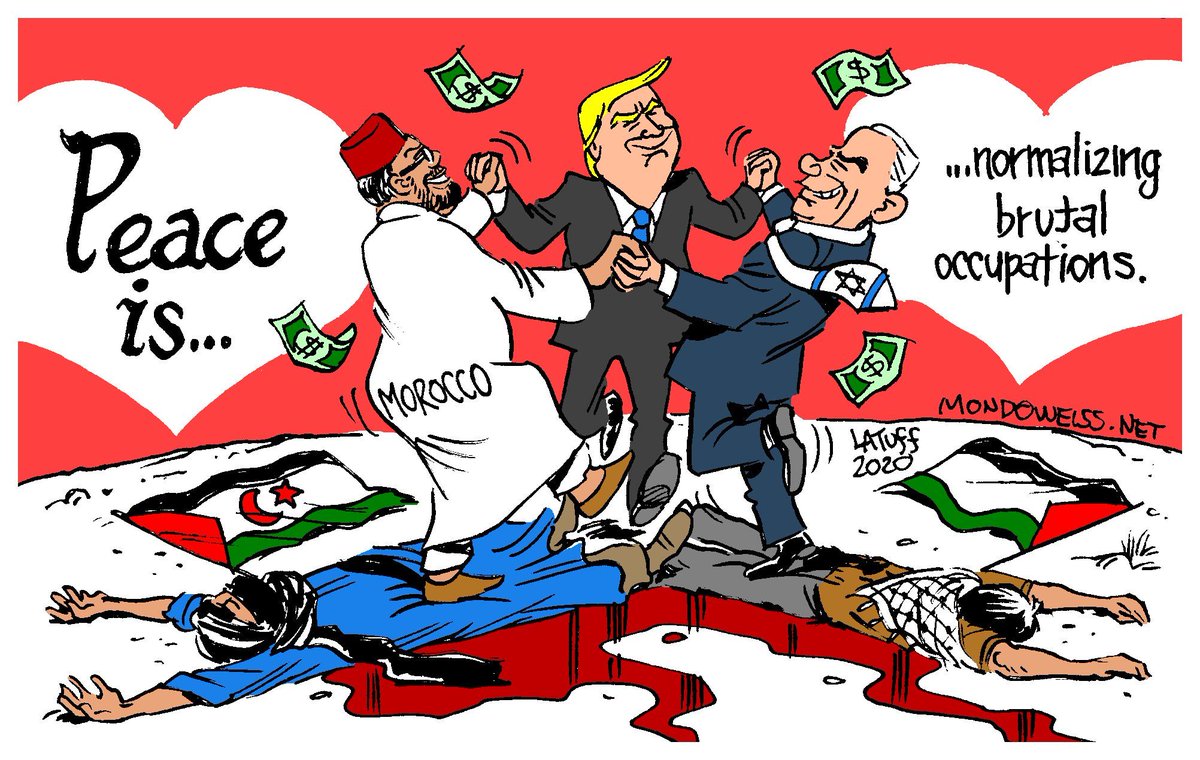 The Frente POLISARIO welcomed the general statement on July st by Mrs. #Marie _ Lawlor
(United Nations Special Rapporteurs on the situation of human rights defenders) through which the occupying Power – Morocco – called on to stop targeting human rights defenders And journalists who defend human rights issues related to Western Sahara.
As indicated in a statement issued by the representative to the United Nations and international organizations in Switzerland, the siege imposed on the Western Sahara region by the occupying Power, which since April 2014 arrested and deported more than 280 persons among lawyers Human rights defenders, journalists and academics of 20 different nationalities have intended to reach the occupied territories, as well as to prevent the Office of the High Commissioner for Human Rights from reaching that area since June 2015.
The Front renewed a reminder that the obstacles to the occupation have not stopped there, as it continues to strongly and without convincing reasons the existence of a human rights component in MINURSO.
On the other hand, I emphasized that since the occupation force invaded and annexed most of the Western Sahara lands, its military devices have committed various and serious violations of international humanitarian law, some of which are listed as war crimes and crimes against humanity.
The Front deeply regrets the reaction of the occupying Power through its representative to the United Nations in Geneva, and his attempt to deny and politicize the statement of the Special Rapporteurs on human rights defenders while there is graphic evidence of all these violations The mentioned grave, the Front (Front) asserts that Morocco's continued denial of systematic and serious violations against the Saharawi people by the occupying Power in front of any United Nations human rights mechanisms cannot be accepted by the international community.
Furthermore, the Front called on the international community to end impunity for systematic and serious violations of human rights and the rules of international humanitarian law enjoyed by the Moroccan occupying Power.
The Frente's representative at the United Nations and international organizations in Switzerland concluded that the international community is required to ensure the Saharawi people exercise their right to self-determination and independence in accordance with the principles enshrined in the founding law of the African Union and In the Charter of the United Nations, as well as with the General Assembly resolution 1514.(Wass)