By: VT
FULL DISCLOSURE: Sourced from Iranian State-Controlled Media
An Iraqi delegation will travel to Iran to resolve gas supply issues amid efforts to prevent a shortage of electricity in the Arab country over the warm summer months.
Iraqi Prime Minister Mustafa al-Kadhimi ordered the country's Electricity Ministry on Sunday to assign a delegation for the trip to Tehran, said reports in the local Iraqi media.
Khadhimi's office said in a Twitter post that trip will be aimed at finding a solution to problems hampering the supply of natural gas from Iran.
Iraq relies on Iranian gas for a significant part of its electricity generation needs in thermal power plants. The country also imports electricity from Iran to respond to a growing demand for power, especially during hot summers.
Iran decided to slash the flow of gas to Iraq in late 2020 after officials in the state-run NIGC said the Arab country was in more than $5 billion worth of arrears on its energy imports bill. The supply was cut for a period last summer after Iraqi officials failed to pay the arrears.
That comes as the Iraqi Electricity Ministry has vowed it would do its utmost to prevent power cuts over the upcoming summer.

Iraqi authorities have repeatedly stated that it would take years for the country to wean itself off the Iranian energy imports.

Iraq has used sanction waivers issued by the United States to be able to import Iranian energy in recent years.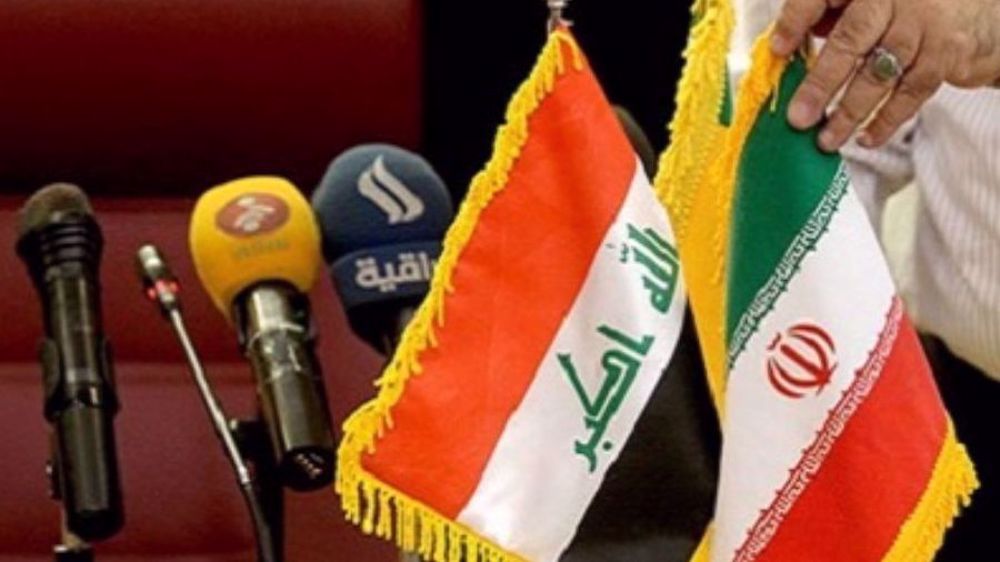 Iran happy with pace Iraq is repatriating blocked funds: Businessman
A businessman says Iraq has repatriated part of the Iranian funds blocked in the country over US bans.