NOVANEWS
Four people have reportedly been taken hostage by a man claiming to be linked to Al-Qaeda in a bank in Toulouse.
The BBC reports the director of the bank is among those taken hostage. AFP reported than one of the hostages – a woman in her 20s -had been freed on Wednesday lunchtime. Elite French police officers are on the scene
It is believed that one of the hostages, a woman, was allowed to leave for food and water.
The man demanded to speak to the elite RAID national police force that shot Islamist terrorist Mohammed Merah, who went on a shooting spree in the city earlier this year, killing seven people.
There were reports that two shots have been heard, one this morning and another this afternoon – but the origin of the gunfire has not been confirmed, according to AP.
Huffington Post France reports the bank is not far from where Merah had lived.
Sky News reported that a secondary school close to the bank has been evacuated while the whole area has been cordoned off by police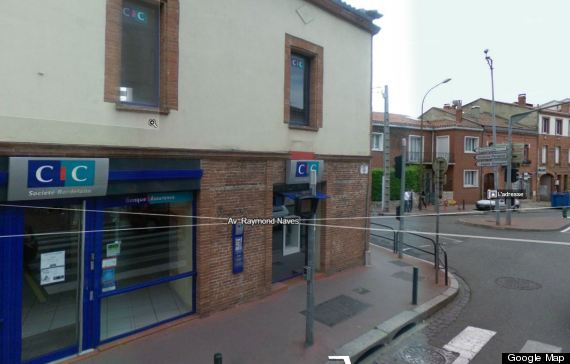 The bank, as seen on Google Maps

A police source told French paper Ouest-France they did not "know if his claim about al-Qaeda is serious or a fantasy."
A police official told AP that no injuries have been reported as yet and it is still not clear how many hostages the man is holding. This is a developing story…
SEE ALSO